Hello! I am Grace Kelly, I'm 17 years old and I am a senior at Campolindo High School. I've been learning and studying film for about four or five years now and I have found that it has taken over my interests. I love any form of art that is visual such as painting and drawing as well (although I'm not very skilled at it). I found a love for theater tech as well and I am now the president and video director of my tech club at school! I fell in love with film because it was a way for me to express my opinions and how I view the world without having to speak in front of an audience, which I was never very fond of. I have found film to be a constant in my life that I can always depend on to make me smile!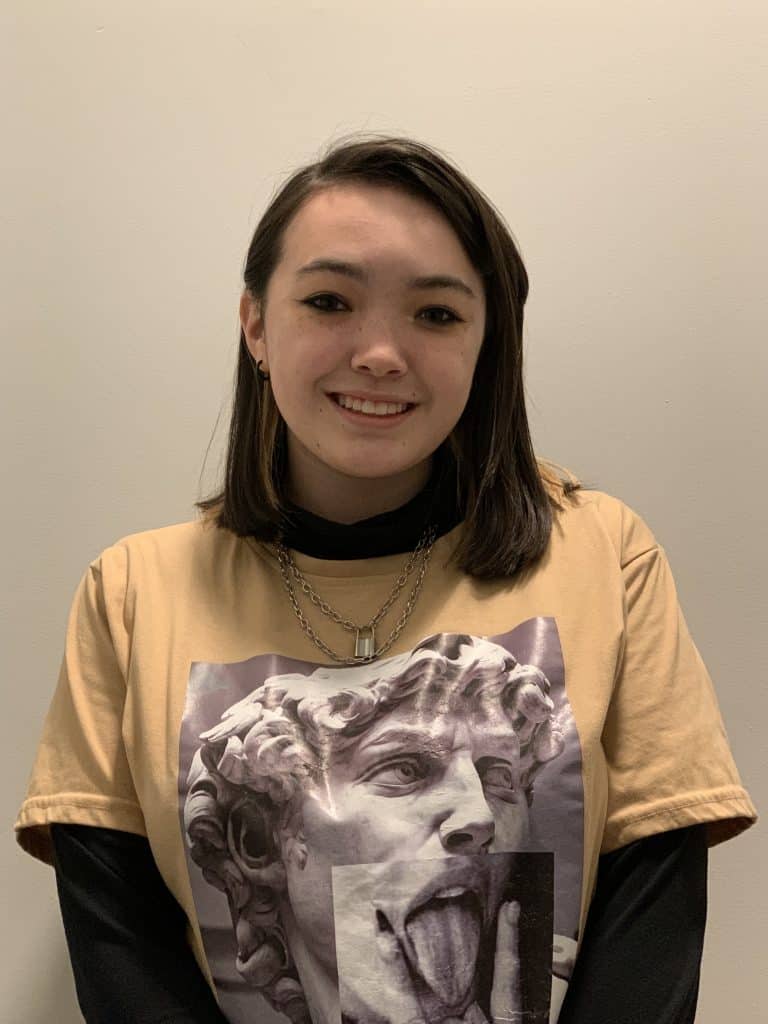 Favorite part of the filmmaking process:
My favorite part of the filmmaking process is probably the production part where I am on set getting the shots right then and there because it leaves me with so many creative options as a cinematographer and I get to play with angles and framing while also dreaming big about how much cooler I can make the shots look in post. 
Favorite types of movies and TV shows: 
My favorite types of TV shows are comedies such as "The Office" and I love post-apocalyptic style shows such as "Arcane". My favorite movies would just have to be any Marvel movies ever made!
How you found out about Reel Stories and why you wanted to be a part of it:
I found out about Reel Stories when I was still new to film and I was looking for a program to help teach me. My family friend's daughter, Yasaman Ford, had gone through Reel Stories and recommended them to me and I instantly loved it!
What you do as a Reel Stories Intern:
As a Reel Stories Intern, I write blog posts for the website and I hope to expand my responsibilities by possibly helping out with social media as well in the future!